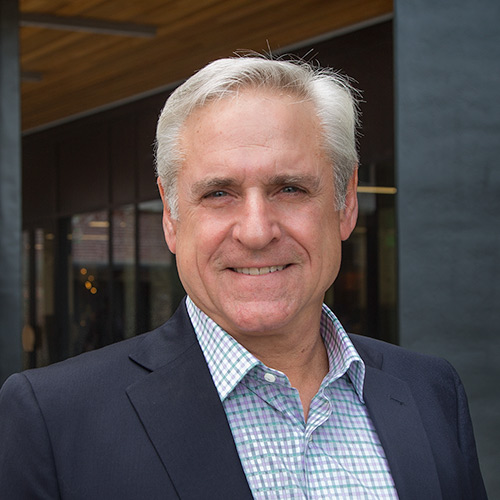 Chris Lee
Owner
In December of 2015, Chris cofounded Tricore Builders, Inc.; a Memphis based general contracting and consulting company. With $36 Million in work volume in 2016, TriCore Builders has become on the top ten general contractors in the Mid-South in its first year in business. Chris has managed the inception and completion of more than 30 projects totaling over sixteen million square feet, utilizing his 33+ years of construction and real estate development experience. In his management capacity, Chris has been responsible for the due diligence and budgeting of land acquisitions, developing land estates, and construction management.
In addition, Chris holds an LEED Accredited Professional designation from the U.S. Green Building Council (USGBC) and is a member of the Construction Management Association of America (CMAA). He is actively involved in the USGBC and has served for two years on the organization's Adaptation Committee. His experience with the USGBC and the LEED certification process has played a key role in successfully certifying the first two LEED Silver industrial projects in the Mid-South.
Chris' responsibilities include day to day operations, pre development planning, staffing, value engineering, subcontractor/vendor selection, contract negotiations, as well as implementation of the company's safety and accident prevention program.
Chris' previous experience from 1996 – 2015 was with Industrial Developments International, Inc. as a Vice President of Construction. Chris was instrumental in developing and constructing multiple industrial parks in the area including Crossroads Distribution Center, Airways Distribution Center, and Stateline Distribution Center. Chris also managed projects in Texas, Illinois and Ohio.
Prior to joining Industrial Developments International, Inc. In 1996, Chris worked as a Project Superintendent/Project Manager for a local general contractors where he was responsible for the construction of varied commercial, light industrial and tenant infill projects.